Books by Marlette Bess
 Click each title for a synopsis. Click images to enlarge.
Romance novels end with "I do" and "Happily Ever After" and that's where my books begin.
A life of contrasts
Southern Californian by birth – Pacific Northwest woman by choice
From a sawmill green chain puller to a church office manager
World traveler and adventurer – from backpacking in Africa to traveling alone in India to up-scale cruising in the Mediterranean
Survivor of both Breast Cancer and Chronic Fatigue Syndrome. To become an appreciator of life.
Marlette Bess was born and raised on the sunny southern California coast. By her early twenties she found herself alone with no family and fulfilled a lifelong desire for adventure and travel.
Her impetuous naïveté and shoe string budget lead her to Israel where she worked long hard hours on a kibbutz to save cash for further travel. On her own she ventured on to Europe, no longer innocent about the ways of the world.
With her travel mate/future husband the next big journey was to Africa. They crossed the Sahara Desert to West Africa from Nigeria to Senegal in the drought of 1973.
While others were celebrating the 1976 bicentennial, they were on a bus loaded with people, pigs and parcels, traveling through Central America.
Marlette has lived in California, Oregon and Montana.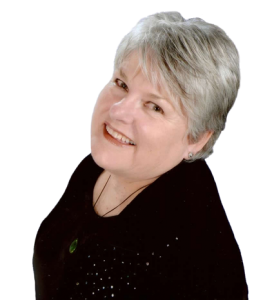 Her travels have taken her to many parts of the world: Thailand, Turkey, India, Burma, Botswana, Zambia, South Africa, American Samoa, and much of Europe. Through her many world travels, she has developed a renewed interest in the beauty and mystery of North America.
She writes Romance/Contemporary Fiction with strong female leads focusing on relationships.